Professional Hardwood Floor Refinishing & Installation
Twenty years experience in refinishing and installations in the greater Ottawa area.
Contact Us For a Free Estimate
Ottawa's Experts in Hardwood Flooring
Dawes Flooring is a locally owned and operated business servicing the Ottawa area. Our team is focused on delivering high quality customer service, craftmanship and expertise in the hardwood industry. We pride ourselves on following the highest standards in the industry. 
If you're looking to update your original hardwood floors or looking for a brand-new install, we can work with you to create the vision you are dreaming of.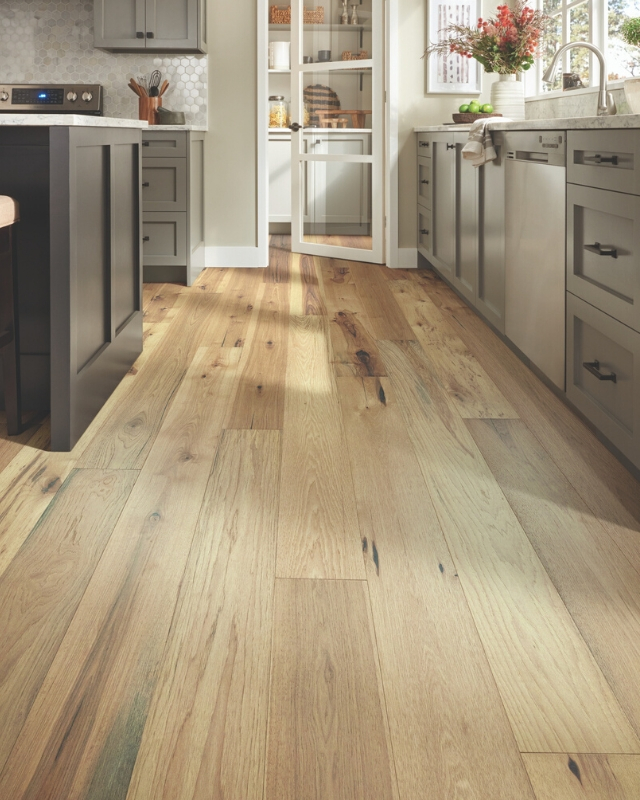 We have the variety
you're looking for.
We offer a wide variety of hardwood flooring options and can handle floor refinishing, installation and repairs.
Wood flooring is one of the most difficult types of flooring to work on. Unlike carpet or tiles, each piece of wood has its unique characteristics and can respond slightly differently to water, humidity, and general wear. That is why we recommend that you seek help from the professionals when it comes to the installation, repair, and maintenance of your hardwood flooring. 
Being in the flooring industry for so long, we take pride in offering a wide array of services that you need to keep your wooden flooring in tip-top shape. Floor installation, sanding, finishing, restoration and repair – you name it, we offer it.
Let's talk about your flooring project. Contact us for a free consultation and we'll be happy to answer all of your flooring related questions.